>>>

Teachers
---
Teachers are always learning and growing along with their students. However, sometimes it's hard to keep up with what students need.
Teachers are also on a constant cycle of certification. We offer CEUs for our courses and programs that can be used in several states for recertification. We also have some CPD approved courses for teachers in Maryland who need credits toward recertification.
Topics and Skills for Teachers
Classroom Technology
Instructional Methods
Classroom Management
Empowering Students with Disabilities
Spanish in the Classroom
Differentiated Instruction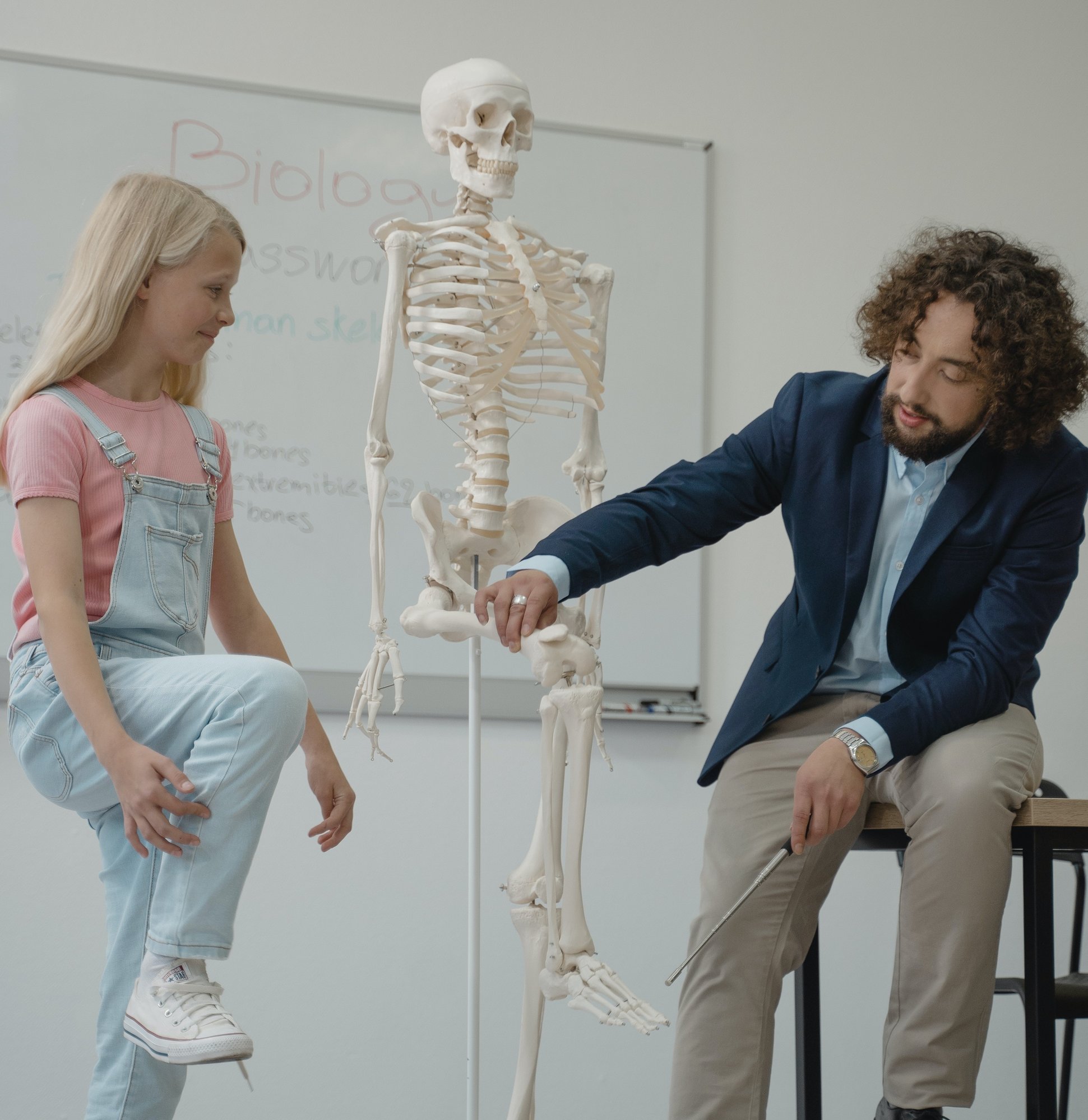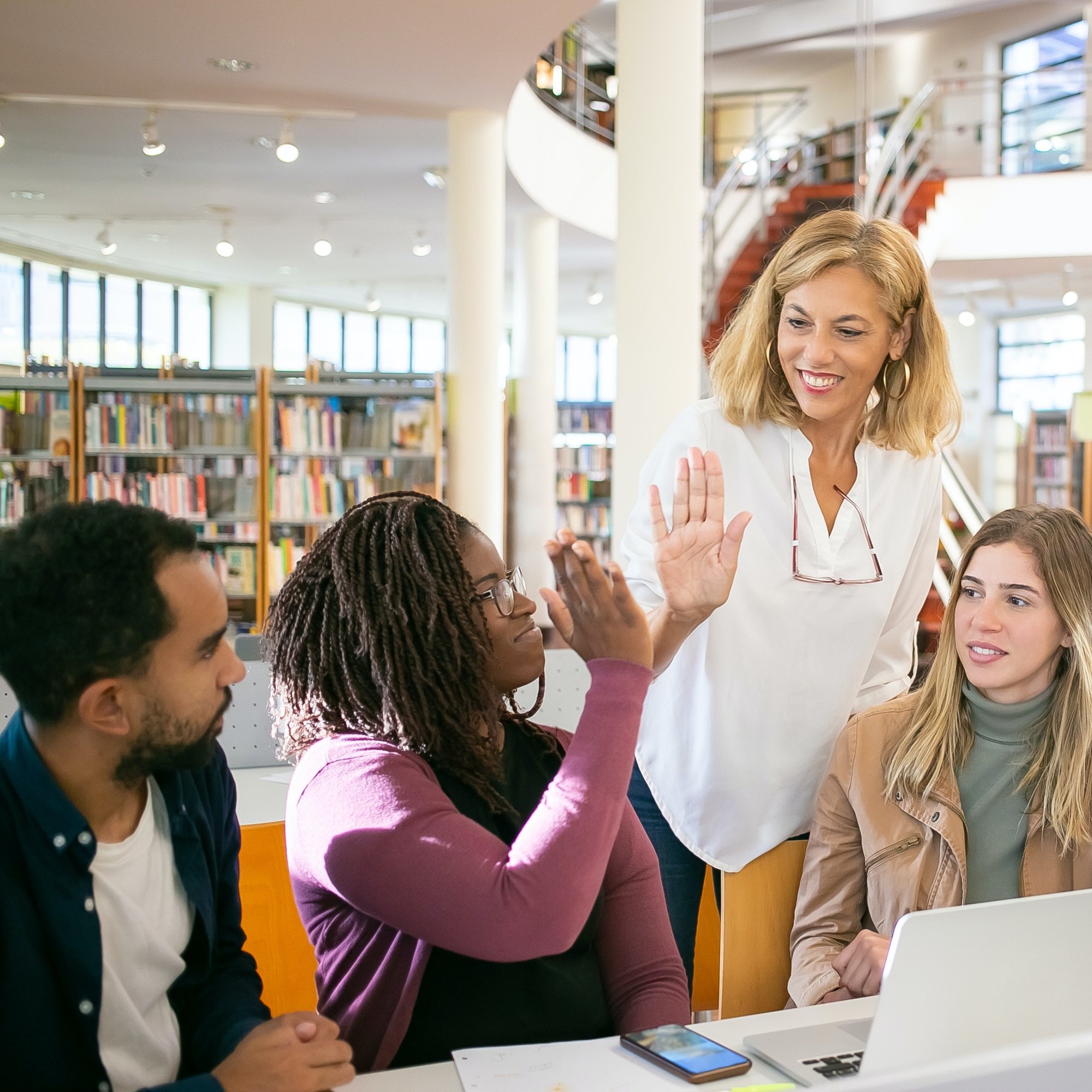 >>>

Staff
---
School support staff are the backbone that enable schools to empower student learning. Administrative assistants, clerks, custodians, bus drivers, paraprofessionals, computer technicians, cooks, nurses, and maintenance technicians are all essential to a school's success.
Providing pathways for staff to grow and learn alongside teacher and students enables your school to attract and retain committed individuals.
Topics and Skills for Support Staff
Finance and Managing Budgets
Customer Service
Communication and Body Language
Managing People and Real-World Projects
Resolving Conflict
Nutrition and Health
Network Security
>>>

Leadership
---
Effective leaders provide the guidance and direction necessary to create a positive and productive learning environment. They inspire and motivate teachers, students, and staff to work towards a common goal.
Leaders play a vital role in shaping the culture of a school, fostering a sense of community, and promoting collaboration among all stakeholders. To do this, school leaders should always be learning and growing with their teachers, students, and staff.
Topics and Skills for School Leaders
Equity Leadership in Schools
Leading Teams
Leadership Ethics
Body Language for Leaders
Emotional Intelligence for Managers
Pay Equity
Diversity and Inclusion in the Workplace
Human Resources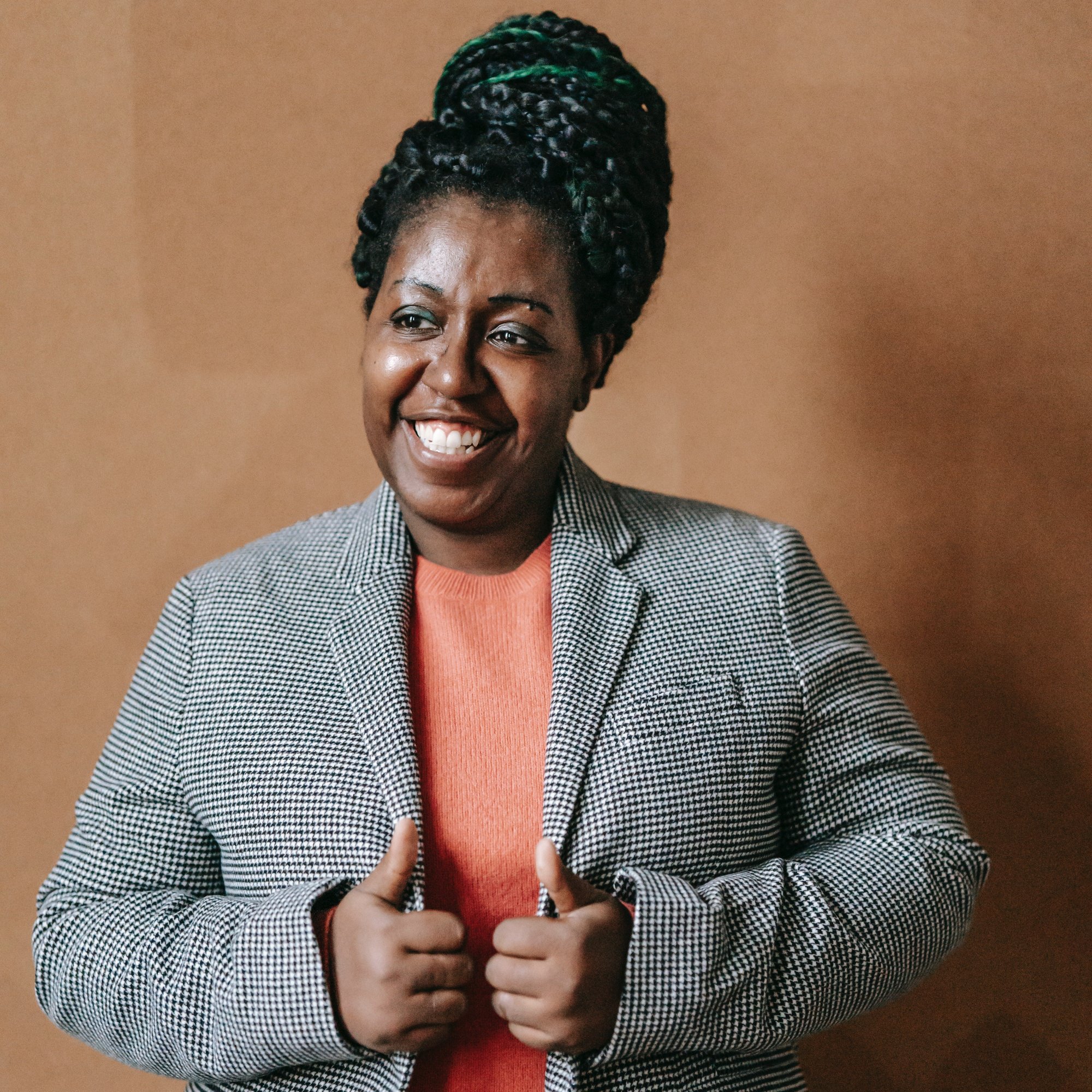 Ready to plan for your teachers, staff, and leadership?
Contact Us to discuss the professional development and skills training needs in your school system!
ASPIRE Developed Solutions
Programs created specifically with school systems in mind.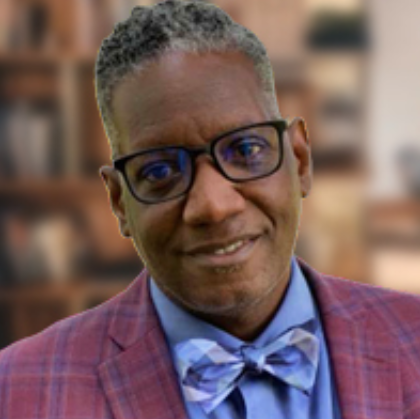 Dr. Troy Boddy
Presenter
Equity Leadership Workshop
Developed alongside Dr. Troy Boddy, the current president of the East Coast Racial Equity Group, this 20-hour cohort workshop focuses on helping school leaders confront and address the inequities within the school system via courageous conversations about race.
Leadership and Diversity & Inclusion
Coaching Optional
In-Person, Scheduled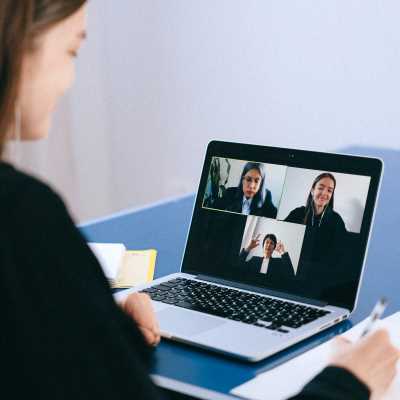 Support Staff Development Tracks
ASPIRE has developed a program for support staff that allows learner to choose between three tracks: Customer Service, Communication, or Emotional Intelligence. Each track involves asynchronous courses, coaching in small groups, and whole group community building.
Customer Service, Communication, or Emotional Intelligence
Coaching Included
Self-Paced Courses and Scheduled Sessions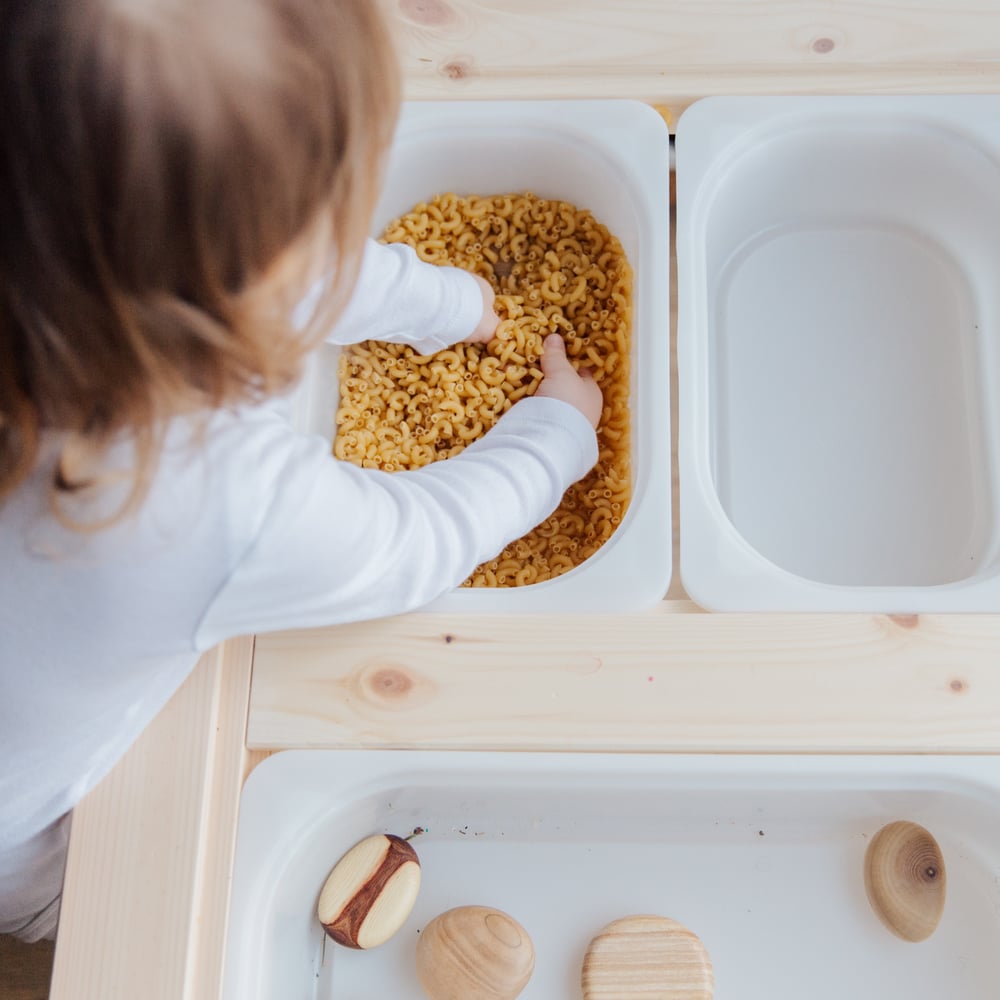 Montessori Education
Montessori teachers, staff, and leadership are also in need of continuous professional development to enhance their skills and knowledge. Professional development allows Montessori teachers to stay updated with the latest research, techniques, and strategies in education. It helps them to continually improve their teaching methods and adapt to the changing needs of their students.
We partner with Montessori organizations to provide CEUs for events so that teachers can receive professional development credit toward their recertifications.