Introducing Team Coaching
Team Coaching is a confidential process that helps new and existing teams reach peak performance by clarifying their purpose, values, goals, and individual roles. It resolves challenges, fosters innovation, and helps achieve ambitious goals.
The process typically starts with a meeting between the Team Coach and Team Leader to define team needs, discuss the coaching process, and ensure a good fit. Once an agreement is in place, the Team Coach collaborates with the Team Leader and Members to assess the team's purpose and effectiveness. Based on this assessment, they design a series of engagements in regular team meetings. The Team Coach enhances strengths, identifies obstacles, and promotes the adoption of new skills and behaviors for peak performance.
Get the best out of your team
Take the first step towards a growing team.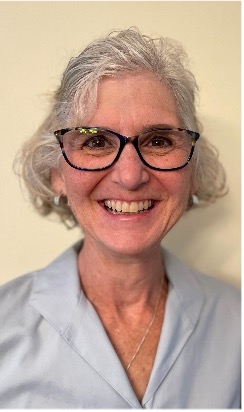 Professional Team Coach
Liz Brooks
Liz Brooks, ICF ACC, retired as a Senior Executive from the Department of Defense with 38 years of experience in leading intelligence, technology, cybersecurity, and support activities. She's a coach and consultant, focusing on personal and professional growth in both government and private sectors. As a mother of six, she understands the challenges of balancing work and family. Liz finds fulfillment in helping others navigate life's complexities, overcome obstacles, and achieve clarity, balance, and their goals. Her coaching is rooted in a commitment to creating a future where diversity is celebrated, and everyone can succeed.
Leadership, Business, and Personal Development
Team Coaching
In-Person and Online, Scheduled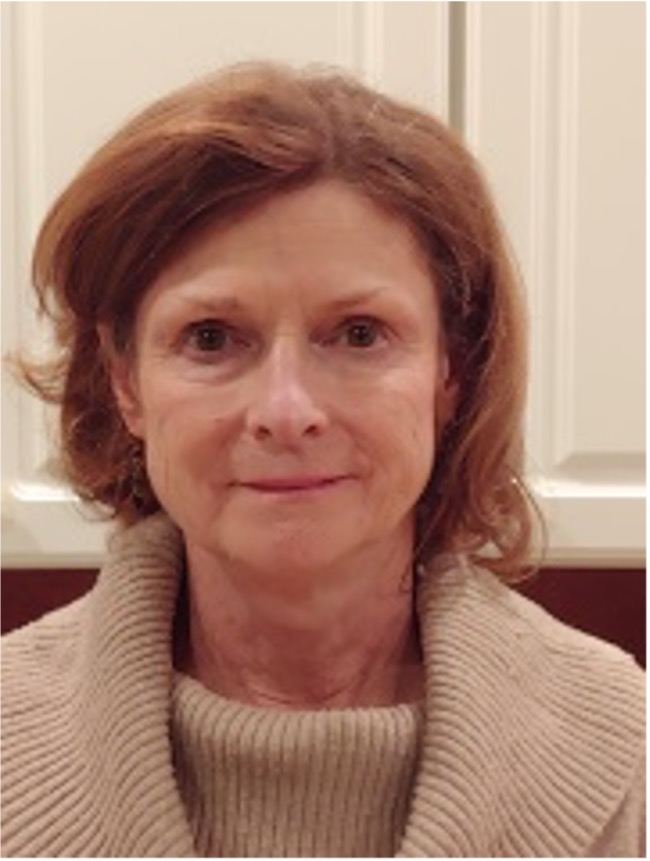 Professional Team Coach
Vicki Jordan
Vicki Jordan is an executive leadership and team coach with over 40 years of experience in the Department of Defense (DoD). She teaches a "Leader As Coach" class for DoD leaders, helping create inspiring leadership cultures. After retiring in 2017, she's dedicated herself to helping individuals and teams in various sectors reach their personal and professional goals. Vicki believes in making coaching accessible to all, contributing her time to support veterans and underserved students. She's passionate about helping people discover their "True North" and enjoys tutoring ESL and GED students, prison ministry work, and active participation in the Anne Arundel County League of Women Voters. Her greatest joy is spending time with family and friends.
Leadership, Business, and Personal Development
Team Coaching
In-Person and Online, Scheduled
Take Your Team to the Next Level.
TEAM COACHING
Having a team that collaborates and executes at a high level is so close. To reach that level, your team needs to get on the same page.
At ASPIRE, we believe that every team should be united to achieve a common goal.
We know what its like to feel like you aren't making progress, which is why we handpick a group of skilled coaches that are dedicated to helping your team succeed. They will help your team overcome obstacles and adapt new skills and practices.
Here's how it works:
Schedule a free consultation so you can learn more about how a team coach can help your team. Next, meet with a team coach for a free consultation. Finally, begin your team coaching and start accomplishing more.
Schedule a Free Consultation Today.