1
Explore and Discover Partner Needs
2
Identity Offerings that Match
3
Plan for Custom Solutions
4
Implement Learning Solutions with Partner
5
Monitor Learner Progress
6
Debrief with Partner on Success and Areas of Improvement
Popular Topic Areas
Training that moves the needle for your organization.
Customize Your Training
Find the right mix of training for your team.
850+ Topics In
Business

Data Science & Technology

Healthcare & Medical

Leadership & Management

Personal Development

Teaching & Education

Trades & Services
Add on Services
Coaching

Financial Planning

Retention Planning

Succession Planning

Resume Development
Time and Place
Online or In-Person

Self Paced or Scheduled

Any Combination (Hybrid)
Trained Versus Untrained Employees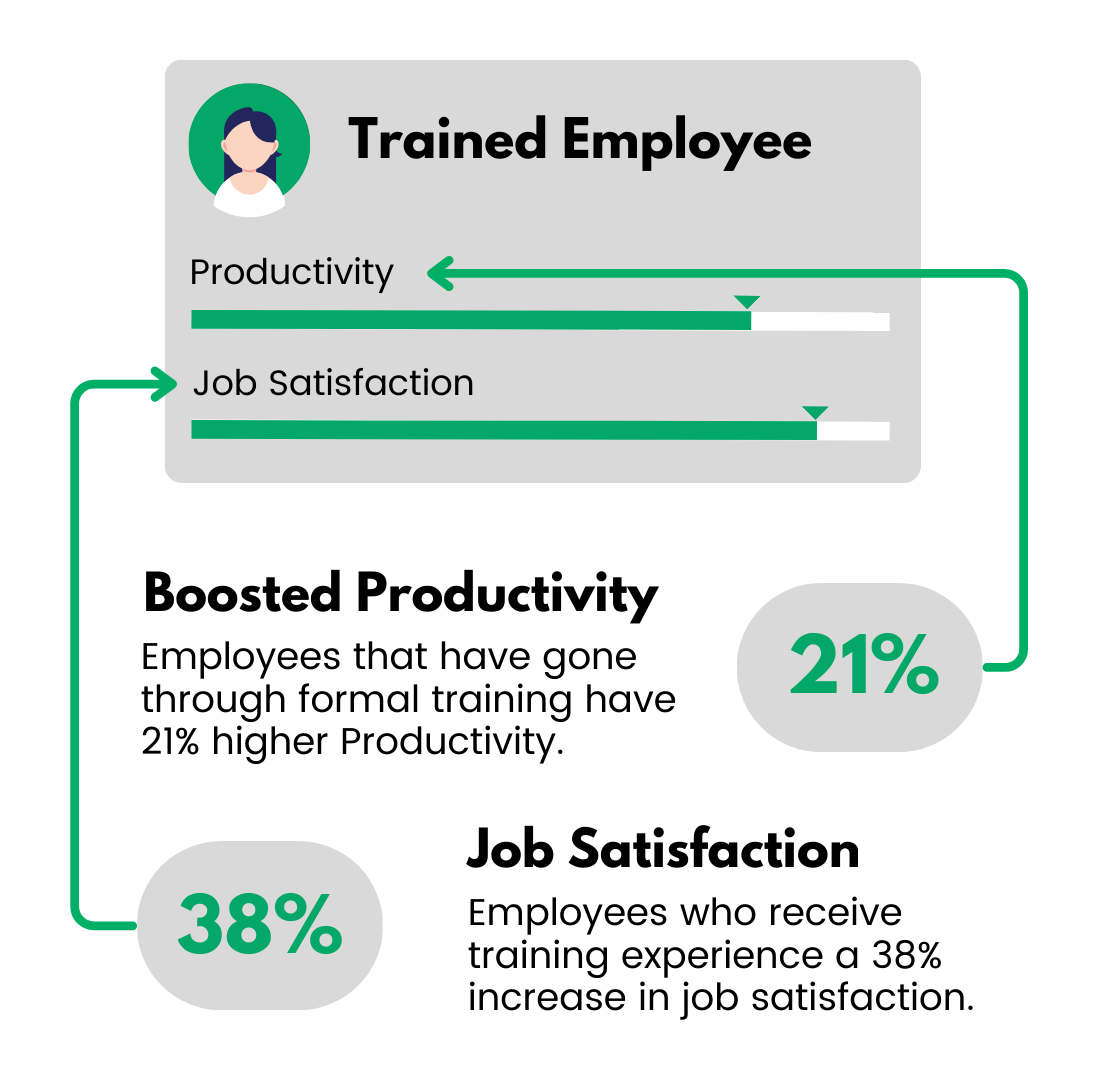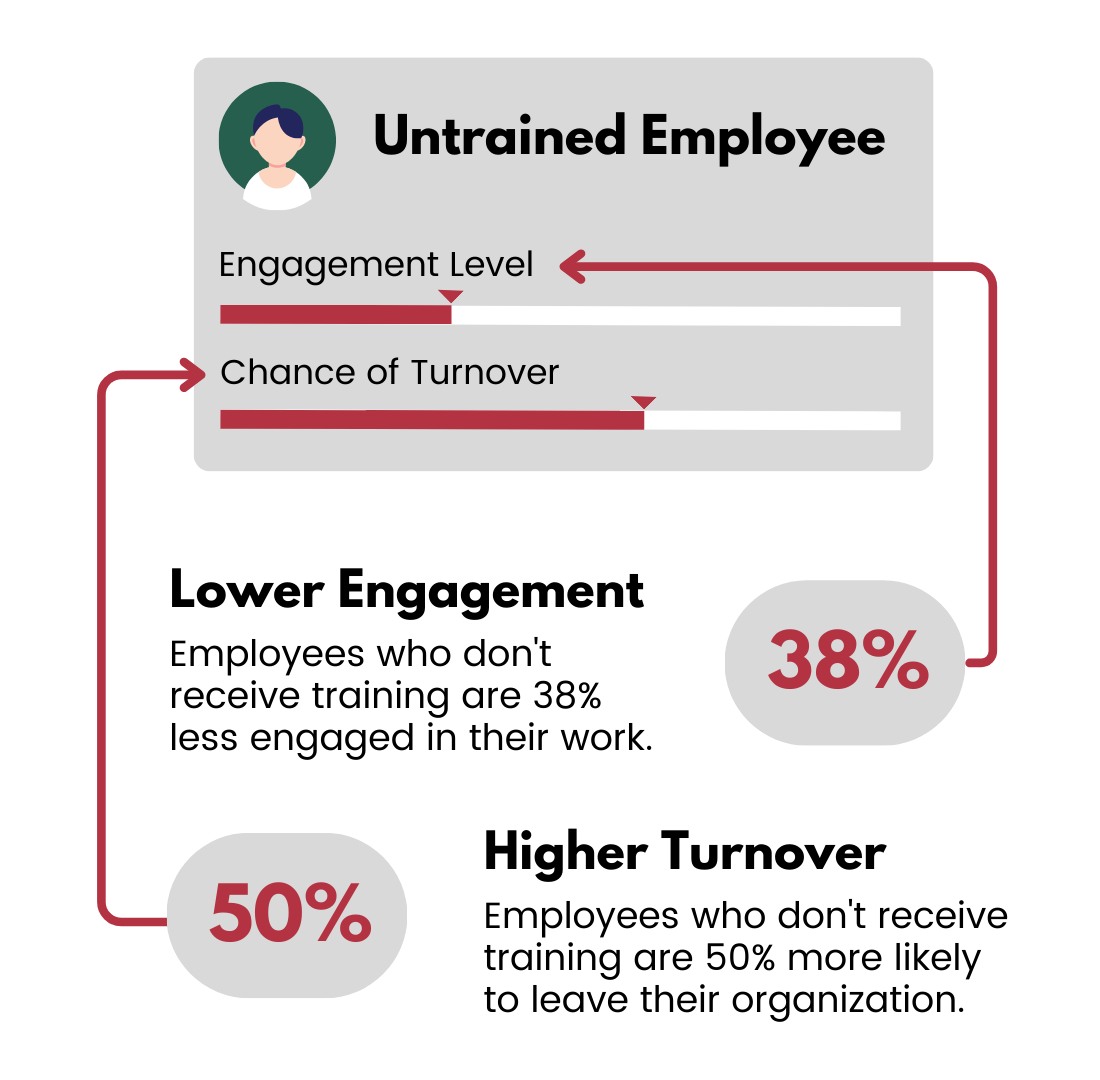 The Costs and Returns of Training
Not Training has Costs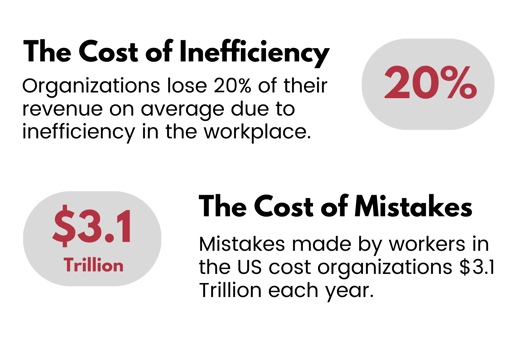 Training has Returns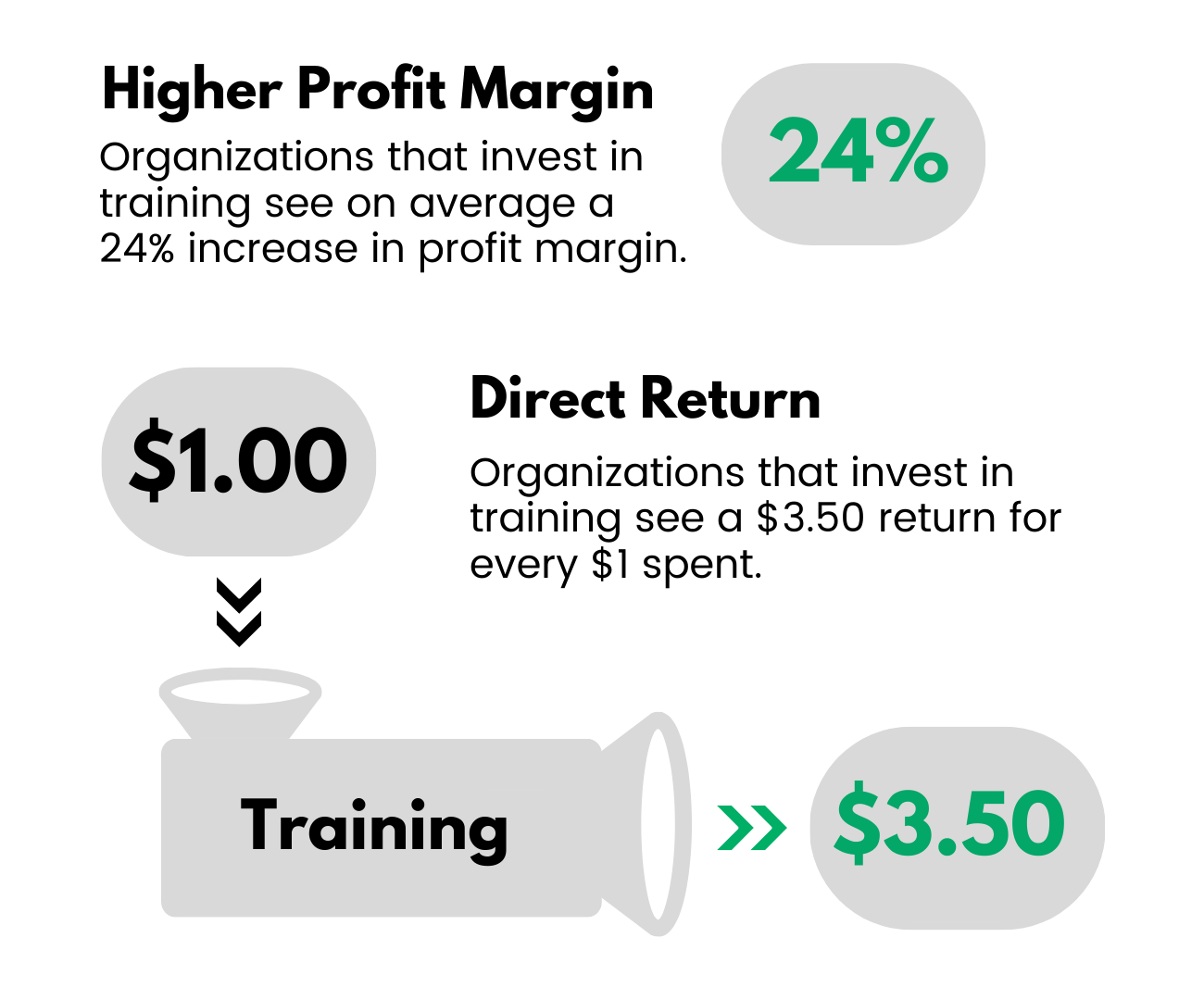 Build Your Team.
LOYOLA ASPIRE
We know that you want your organization to be successful. To do that, you must have a team of skilled people.
However, the talent shortage we are facing can make attracting talent frustrating.
At ASPIRE, we believe having a talented team is possible for every organization.
We understand how hard finding and developing talent can be, which is why we meet organizations where they are, and help develop their teams to get them to where they want to be.
Here's how we do it: Identify your team's needs, then match your team's needs with the right training programs, and equip your team with new skills.
So, Contact Us today, and in the meantime check out the 5 steps to transforming your team.
Stop worrying about finding the most talented people, and instead build a team that you can depend on.