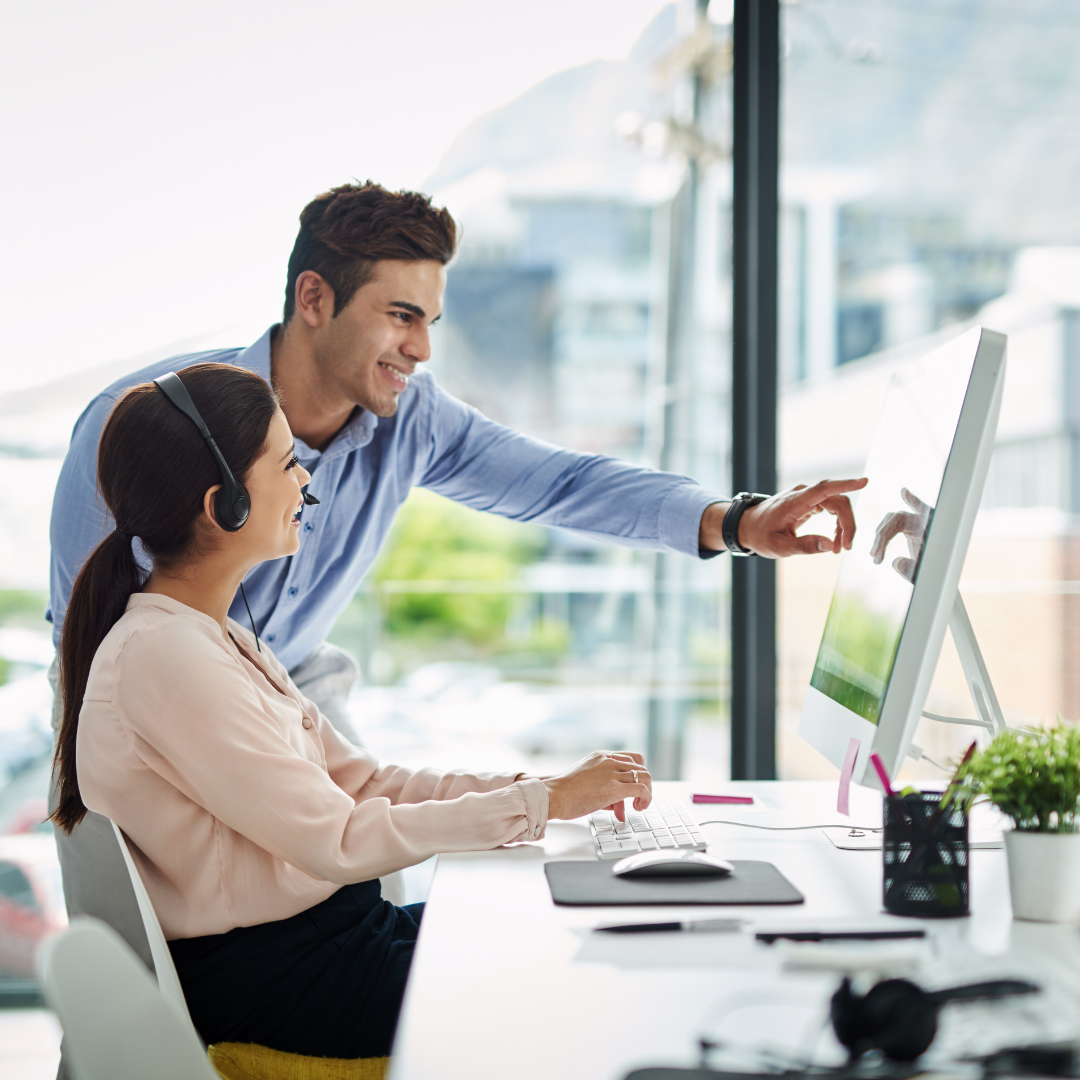 Do you feel like your skills are holding you back at work?
Some technical tasks take you way longer than they should
You procrastinate work that you don't know how to do
Mistakes are often found in your work
If so, Learning a Modern Skill will help you:
Attract more opportunities by having skill employers want
Feel happy and fulfilled by doing your work well
Stand out in a rapidly changing workforce
Do you feel you aren't reaching your potential as a leader?
Your team doesn't engage with your or their work
You are disappointed by falling short of the expectations on you
You start to doubt if you should be a leader at all
Become a Great Leader with training that helps you:
Motivate and Inspire your team to do excellent work
Earn the respect of you team by investing to them
Confidently help your team adapt and innovate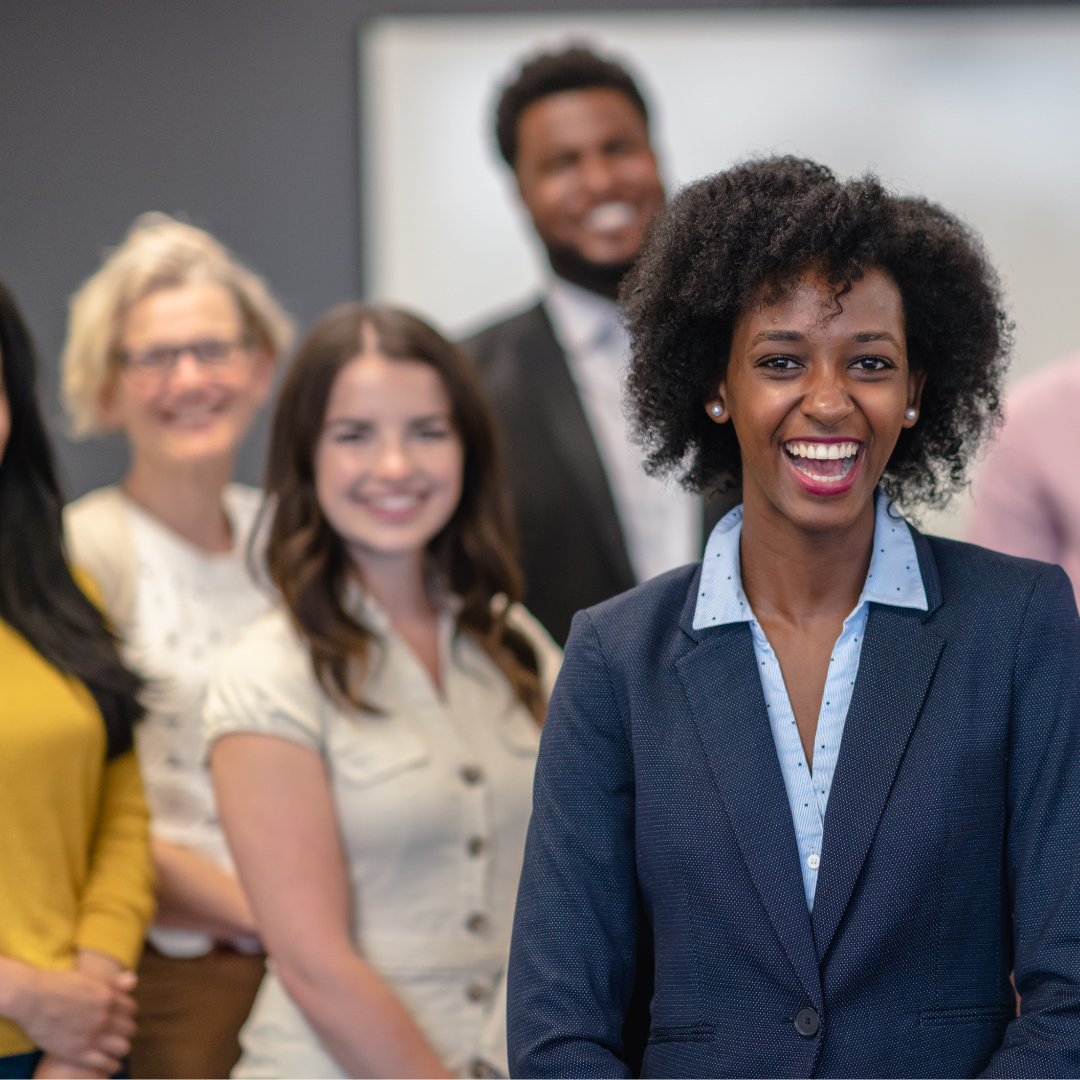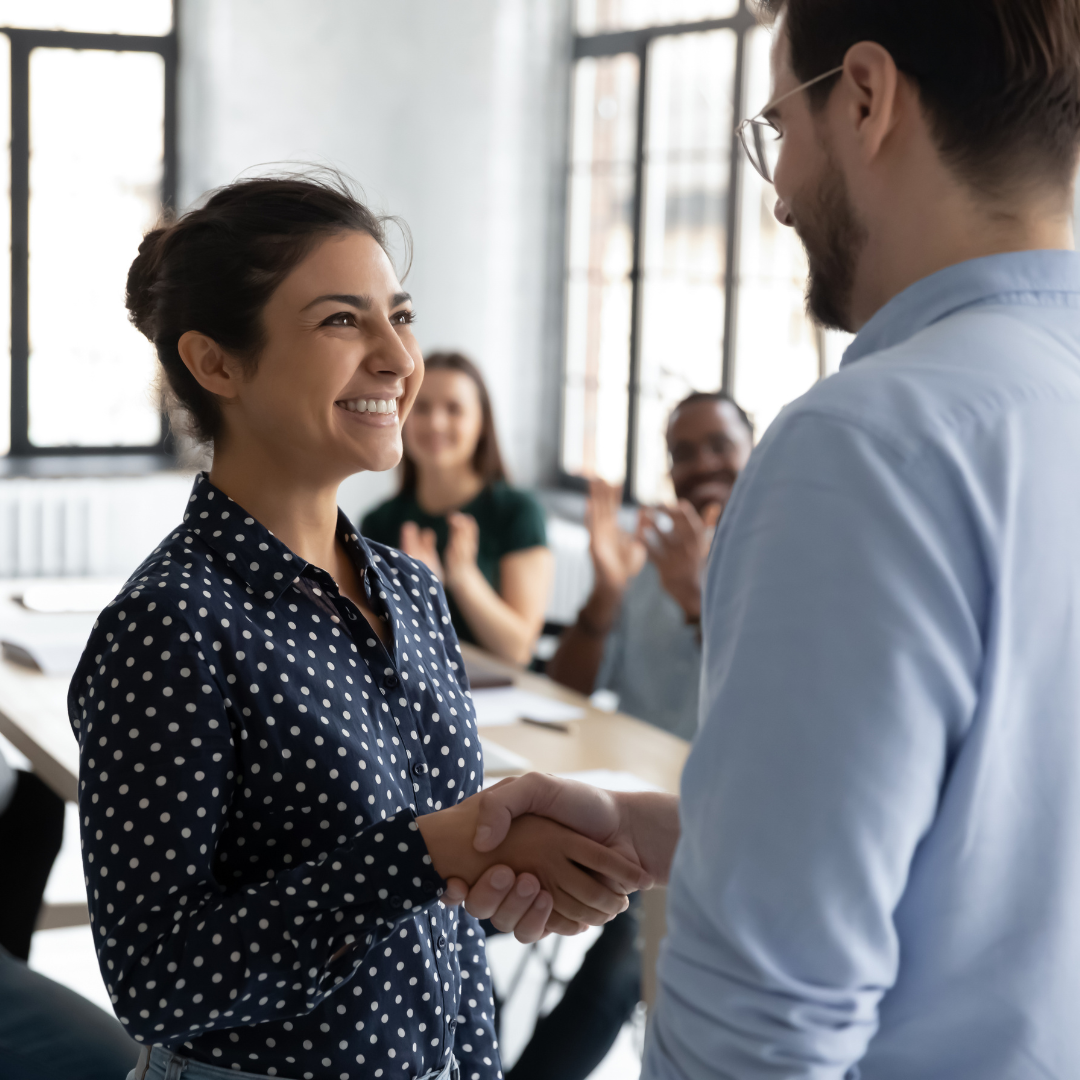 Are you frustrated by not being promoted?
Despite your hard work, someone else was promoted over you
You question yourself, and your self esteem drops
You feel anxious when thinking about your career in the future
Earn a Promotion that you are excited about!
Get a raise with your new position
Your hard work and dedication get recognized and respected
Prove that you are capable of more and improve your poise
Do you feel insecure and incompetent when it comes to your work?
You feel underqualified for every job
When you compare yourself to others you feel behind
You question if you will ever be successful
Then experience the certainty of Certifcations:
Enhance your credibility and reputation
Become an effective team member people look up to
Be certain that you have what it takes to be successful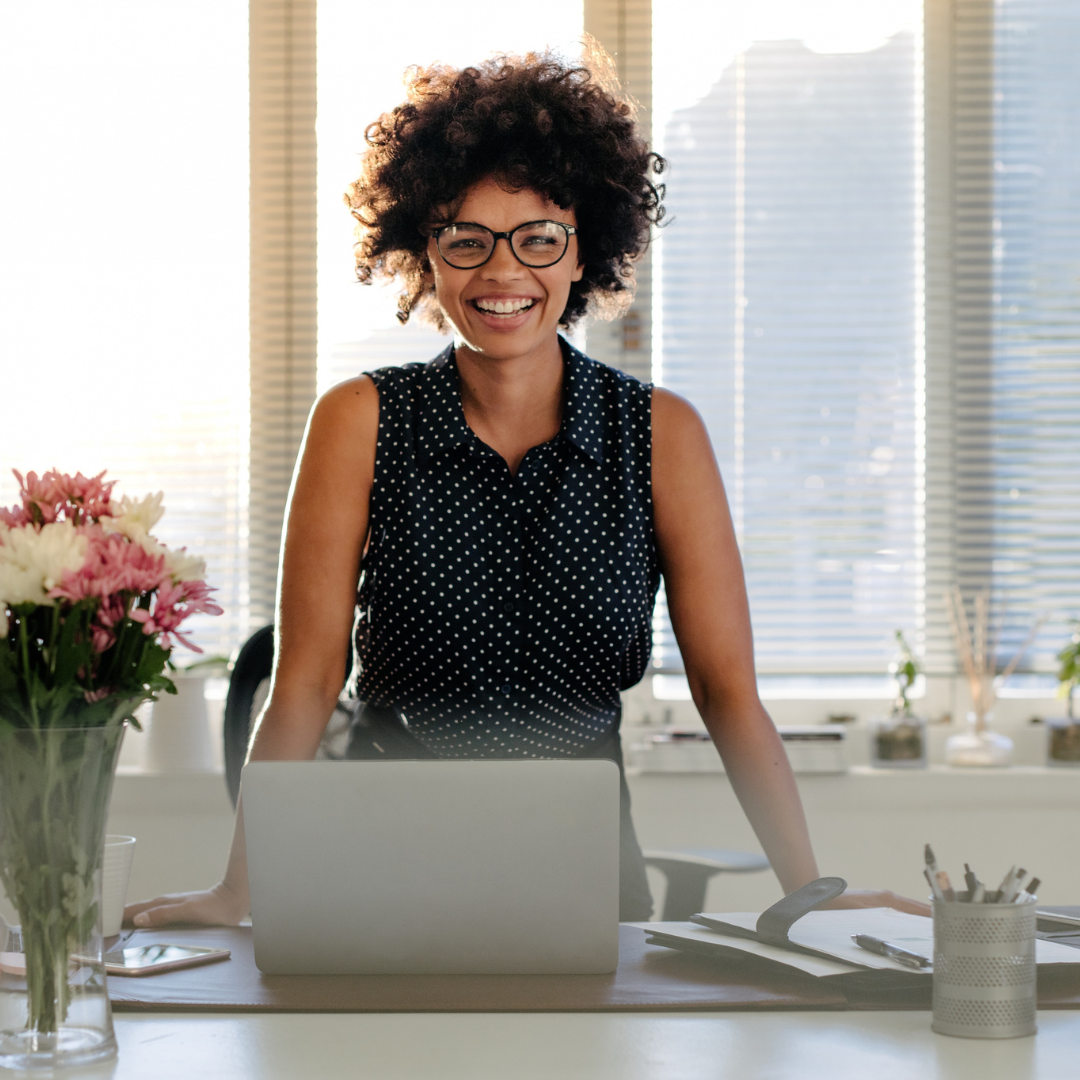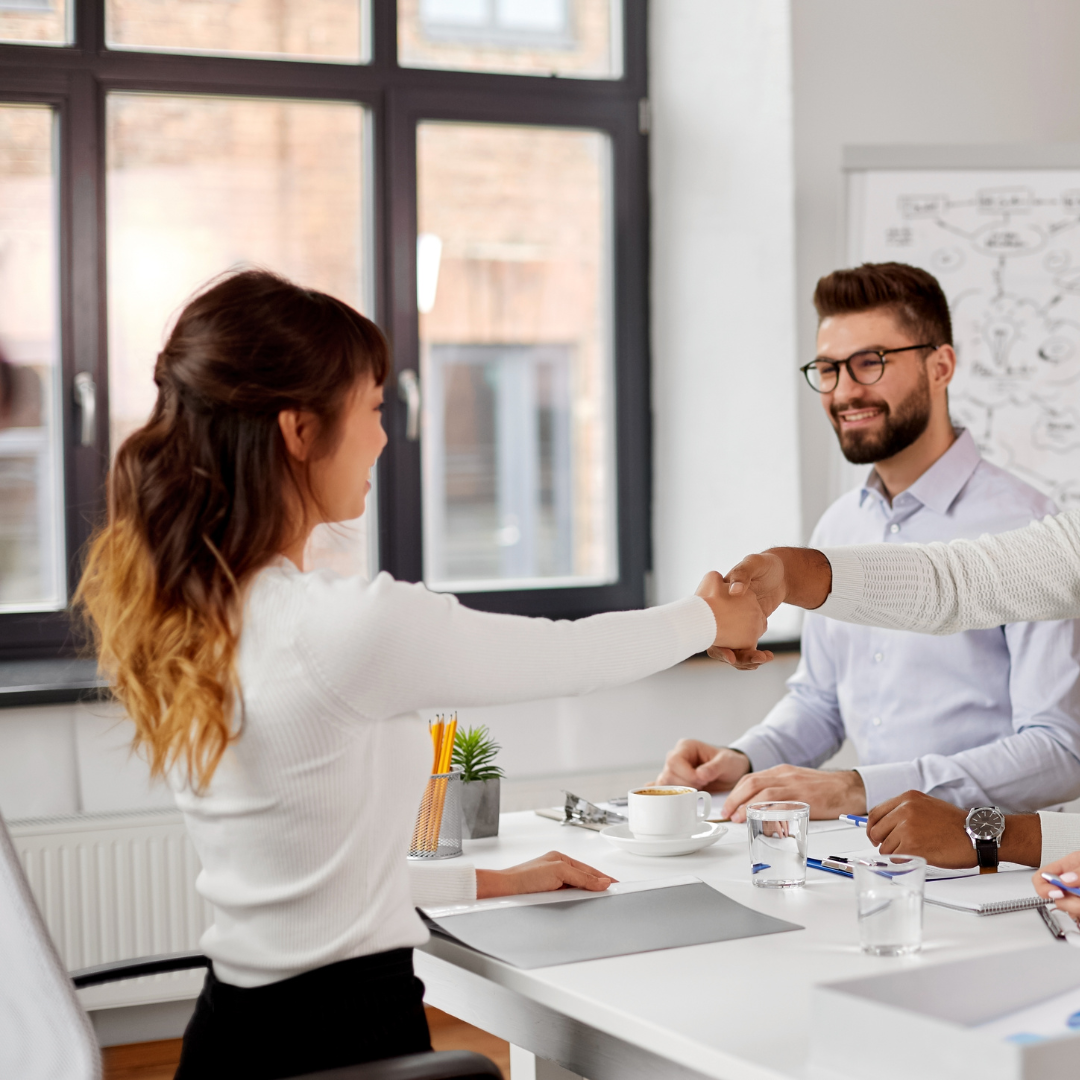 Are you feeling stuck in a career that you don't want to do?
You dread going to work everyday
There are no chances for you to move up
You are keeping your eye out for new jobs constantly
With ASPIRE's Career Trainings, you'll get:
Skills to succeed in a field you want to be in
Access to externship opportunities
Credentials that will prove you abilities for your new career
Explore Careers
Take an introductory course in the following careers to gauge your interest