Coaching Isn't Just for C-Suite Leaders
Coaching is for anyone who aspires to grow, develop, and achieve their goals. Whether you're a seasoned executive, an emerging leader, or someone seeking personal growth, one-on-one coaching can provide the support you need to thrive.

A coach will work with you to achieve your specific personal or professional goals. Sessions are confidential and can focus on improving leadership skills, career advancement, dealing with transitions, work-life balance, etc. Your coach will help you set and clarify goals, develop an action plan, overcome obstacles, and ultimately reach your desired outcome.

ASPIRE offers a 6-session coaching package designed to help you meet your goals. Meet with your coach for 6 one-hour one-on-one sessions for $1500.
Ready to take the first step?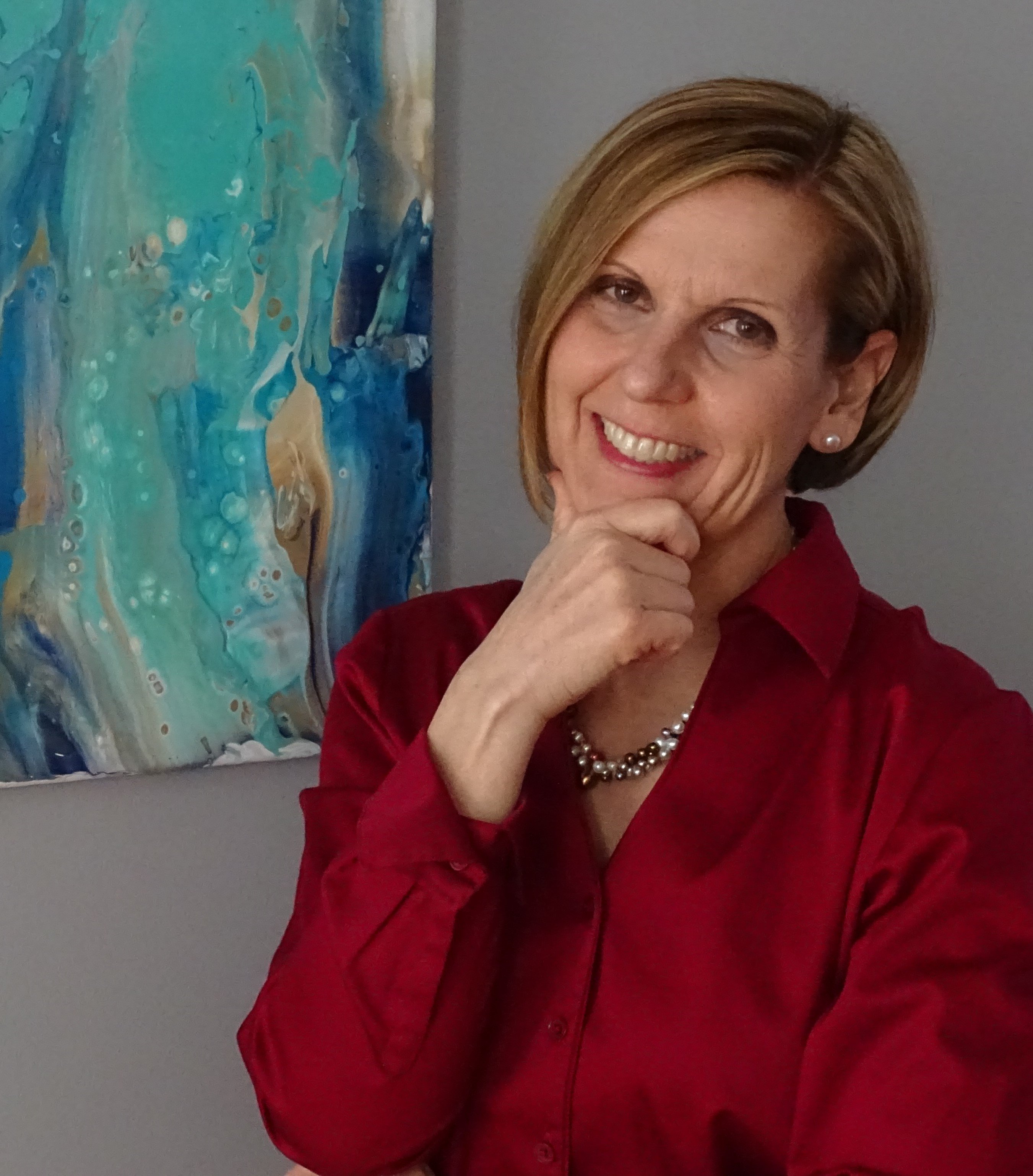 Professional Coach
Jennifer Anderson
Jennifer Anderson is a Professional Certified Coach (PCC) by the International Coaching Federation (ICF). She is a dedicated public servant with over 30 years supporting the Department of Defense as an electrical engineer, program manager, senior executive (SES ret), and leadership coach. Jennifer brings first-hand knowledge of working in high stress, dynamic cyber and cybersecurity missions supporting military operations and national policy makers. She works one-to-one with leaders and teaches them practical techniques to gain clarity on what's important, define meaningful goals, and take action to achieve lasting results. Grow from one level of leadership to the next by booking a six session package with Jennifer.
Leadership, Business, and Personal Development
Individual Coaching
Online, Scheduled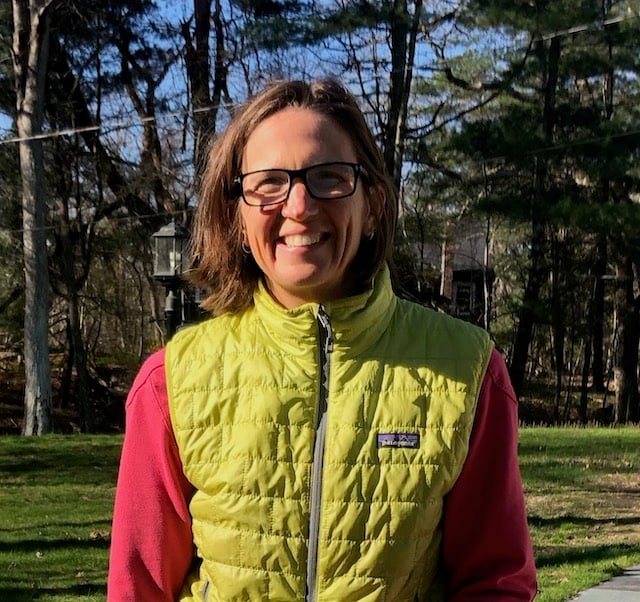 Professional Coach
Carey Borkoski, Ph.D.
Carey Borkorski is an Associate Professor in Loyola University Maryland's School of Education where she teaches and advises students in the Master of Education Leadership and the new Executive Leadership programs. Through her experience as a Division I college athlete, a two-time doctoral student, and as an educator, Carey has honed her professional coaching approach. She is an Associate Certified Coach (ACC) by the International Coach Federation (ICF). She has worked with educators, postgraduate students, and emerging leaders and believes strongly that this work is for everyone! Carey uses a set of powerful questions in her coaching sessions to elevate and unlock potential and possibilities. Carey's active listening and honest inquiry allow clients to open up their feelings, thoughts, and ideas about whatever emerges during their sessions. Invest in yourself and your wellbeing with a six session coaching package with Carey.
Leadership, Business, and Personal Development
Individual Coaching
Online, Scheduled
Change Your Career and Life.
COACHING
Having success and satisfaction in your career and life is so close. To get it, you need to keep the promises you make to yourself.
The problem is, keeping your promises and achieving your goals is hard, and you may feel like you have to do it alone.
At ASPIRE, we believe your life gets easier and better when you share the load with others.
We know what its like to feel like you aren't making progress, which is why we handpick a group of skilled leadership coaches who are dedicated to helping you succeed.
Here's how it works:
First, find a coach that you like, and that you think you'd enjoy working with. Then, schedule a free consultation so you can understand how they will help you on your deeply personal journey. Finally, begin your coaching and path to growth and well-being.
So, Schedule a Free Consultation Today, and in the meantime check out The 5 ways coaching can change you.
It's time to stop feeling like your life stays the same month over month, and instead find fulfillment in life.